Thank you for visiting Reinhard's Gourmet
Reinhard's Gourmet is about recipes, tools, tips and tricks
How-to create recipes for a fantastic gourmet lunch or dinner
at home or at your friends house.
Many times I've been asked to give my recipes of dishes and food I used to cook at my restaurant.
Periodically I will post some of the gourmet recipes which are easy for you to follow.
So please check in often, maybe you find something interesting:)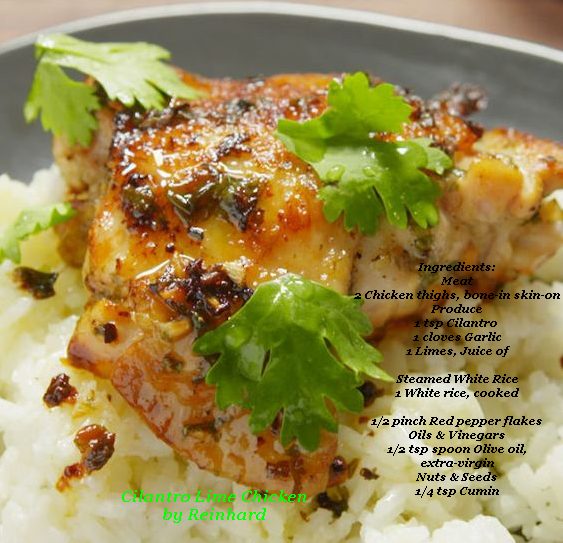 Ingredients:
2 Chicken thighs, bone-in skin-on
Produce
1 tsp Cilantro
1 cloves Garlic
1 Limes, Juice of
Steamed White Rice
1 White rice, cooked
1/2 pinch Red pepper flakes
Oils & Vinegars
1/2 tsp spoon Olive oil, extra-virgin
1/4 tsp Cumin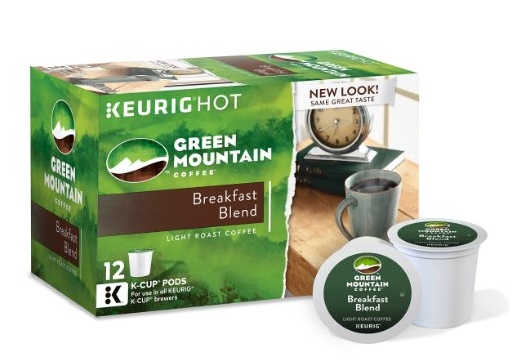 Tasting Notes: Bright, vibrant, and engaging. Our favorite way to start the day.
Product Details: This is a Light Roast Coffee that is certified Kosher (U)

Get yourself a great testing cup of coffee RIGHT HERE!
Exceptional Quality And Care From Source To Cup
Quality:
At Green Mountain Coffee, a 'good' quality coffee just isn't good enough. We travel the globe looking for only the finest beans—the top 10% in the world—and taste them at the source to ensure they meet our standards.
Variety:
Some coffees can set the tone for a quiet moment of reflection. Others are an invitation to enjoy something sweet. No matter how coffee inspires you, we have the perfect varieties to satisfy your every taste, every time.
Sustainability:
Since 2001, Green Mountain Coffee has become one of the leading roasters of Fair Trade coffee. We're also involved in global and local efforts to continually enhance the living conditions of our growers and their families.
How to brew the best coffee? You will find the best coffee brewers available –>Right Here!